See on
Scoop.it
-
The Barley Mow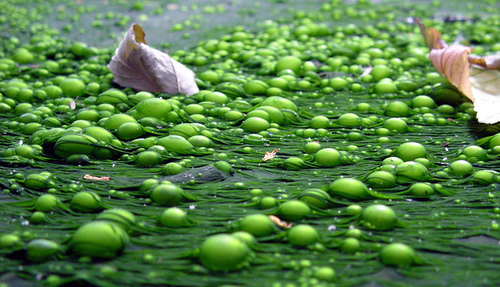 Planet Earth has boundaries for its biophysical subsystems.
One of the most visible impacts of nitrogen is in aquatic ecosystems. Excess nitrogen runs off into fresh water and marine environments, causing algal bloom, loss of oxygen from the water and death of aquatic animals.

More than of $500 million worth of nitrogen fertiliser runs into the Mississippi each year. Aside from the financial loss, the nitrogen leads to phytoplankton blooms which result in major dead zones and subsequent fish kills. One such bloom recently in the Baltic Sea was half the size of Germany.
In Australia, the great Barrier Reef now receives 5.8 times more nitrogen than it did before European settlement.
Less visible are greenhouse gases resulting from nitrogen fertiliser use and misuse. Fixing nitrogen to make fertiliser is an energy-intensive process accounting for 2% of the world's energy use. Even worse for climate change are the nitrous oxides released when excess nitrogen fertiliser is broken down by soil bacteria. These gases are 300 times more potent than CO₂ as greenhouse gases.
See on theconversation.edu.au